Real World Applications
We are the industry leader in compression, extension and torsion spring testing. But our products can do much more than that. With the proper adapters, our products can be used for a wide variety of applications. From testing the tensile strength of various wires to the compression rating on a tennis ball. And with precision accuracy, our products can even test the amount of force your dog needs to chew it's food.
---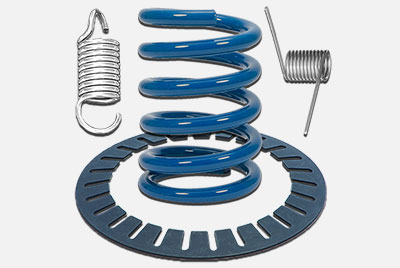 Spring Testing Solutions
Larson Systems Inc. is the leader in spring testing technology and manufacturing. We offer the most accurate line of spring testers on the market. Our customers consider quality control an indispensable part of business, so they turn to us when they need accurate test results.
---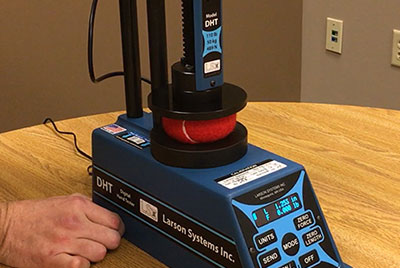 Material Testing Solutions
Our product line can be utilized for many testing applications beyond springs. If your quality testing needs include any compression, extension, length, torsion or force related test, we can help.